There were no official updates to Google's ranking algorithms in September, but Google has continued to work on the appearance of search results with a host of new features announced at the Search On event.
September 17th – TITLE tags are back!
After negative reaction to the TITLE tag update released in August, Google announced a partial roll-back in the article More information on how Google generates titles for web page results published on September 17th.
Publishers can provide the title they would like to be used as a link to a page using a page's TITLE tag (which can be customized and modified in WordPress using an SEO plugin like SEOPress). After the August 2021 update, Google was ignoring up to 20% of TITLE tags and writing its own titles for pages listed in search results.
In reaction to criticism of this change (which some claimed was synonymous to librarians rewriting the titles of books on book spines), Google say "we made changes to our system which means that title elements are now used around 87% of the time, rather than around 80% before."
Following this update, many sites will see Google using their TITLE tags once more in search results. It highlights the importance of providing unique and descriptive TITLE tags for all the pages on your website.
New search features for automobiles
Barry Schwartz reported on Search Engine Roundtable that Google had launched new search features that seemed to be aggregating data from automobile retailers to provide pricing for cars by model and configuration options. This new feature started some complaints from the industry that Google was using data provided by sites using schema structured data to enrich its own search results.
Danny Sullivan later denied this claim on Twitter, replying to questions from Barry with ""We license the data shown. It's not coming from schema or pages on the open web."
Further speculation on this news (Google is investing in car price data) has some site owners worried that this may indicate that Google will shortly be launching a search vertical for automobile sales comparable to Google Flights or Google Hotel Finder. No further information has been released by Google on this subject so we will have to wait and see.
John Mueller confirms that WordPress themes impact ranking
In a new video published on September 14th in the #AskGooglebot series produced by Google, John Mueller replies to a question that specifically asks, "Does changing the theme of a WordPress website affect the ranking??"
He confirms that this is indeed the case, reminding viewers that WordPress themes control elements that are used to determine ranking such as content display, internal links, page load time, content options and structured data use. It is interesting to see Google deal directly with a question related specifically to WordPress SEO.
Google Search Console bugs and delays
Google Search Console users reported that they were missing performance data in Search Console from the weekend of September 18th and 19th.
Performance data (impressions, clicks, CTR and average position by keyword) is normally available up to the previous day in Search Console. But by September 21st webmasters were complaining that data from the previous weekend was still not available. This led to fears that Google may have had a repeat of a bug that happened in August when it lost data for some sites.
Google reacted via Twitter on the @googlesearchc account on September 21st with the message "We're currently experiencing longer than usual delays in the Search Console performance report. This only affects reporting, not crawling, indexing, or ranking of websites. We'll update here once this issue is resolved. Thanks for your patience!" And they then finally confirmed that the data was recovered and that Performance reports were updating normally from September 23rd.
New Best Practices for ecommerce in Google
Google published a new guide Best practices for ecommerce in Google Search on September 27th. This new document, in the Advanced SEO section of Search Central documentation, gives some interesting insights into where ecommerce content can appear on Google and gives advice on the best data to provide including structured data schema.
Product information can appear in organic Google search results (and not just ads) in regular page snippets, the Shopping tab, image search and local search features such as Google Maps.
Google recommends that ecommerce sites should both implement structured data including Product schema for product pages and submit a product data feed via Google Merchant Center.
The guide also recommends going beyond providing product data by adding a "company story" to the ecommerce site, promoting physical in-store events, proposing special offers and linking to customer reviews. There is also a reminder to add detailed product descriptions and descriptions for category pages. Plus, a suggestion that providing videos of products on product pages and hosting live streams may prove to be interesting forms of content for customers. Google believe that improving the buyer journey at any stage will have a positive impact on sales.
The full list of topics covered are:
Where ecommerce content can appear on Google
Share your product data with Google
Include structured data relevant to ecommerce
How to launch a new ecommerce website
Designing a URL structure for ecommerce sites
Help Google understand your ecommerce site structure
Pagination, incremental page loading, and their impact on Google Search
New search features announced during the Search On 2021 event
On September 29th, Google held an online event to announce new search features that they say are driven by AI.
Changes include a new topic suggestion tool Things to know that will launch in coming months and a completely new presentation of search results for users searching for "inspiration" (i.e. searches ending with the word ideas) which launched in the US on September 29th.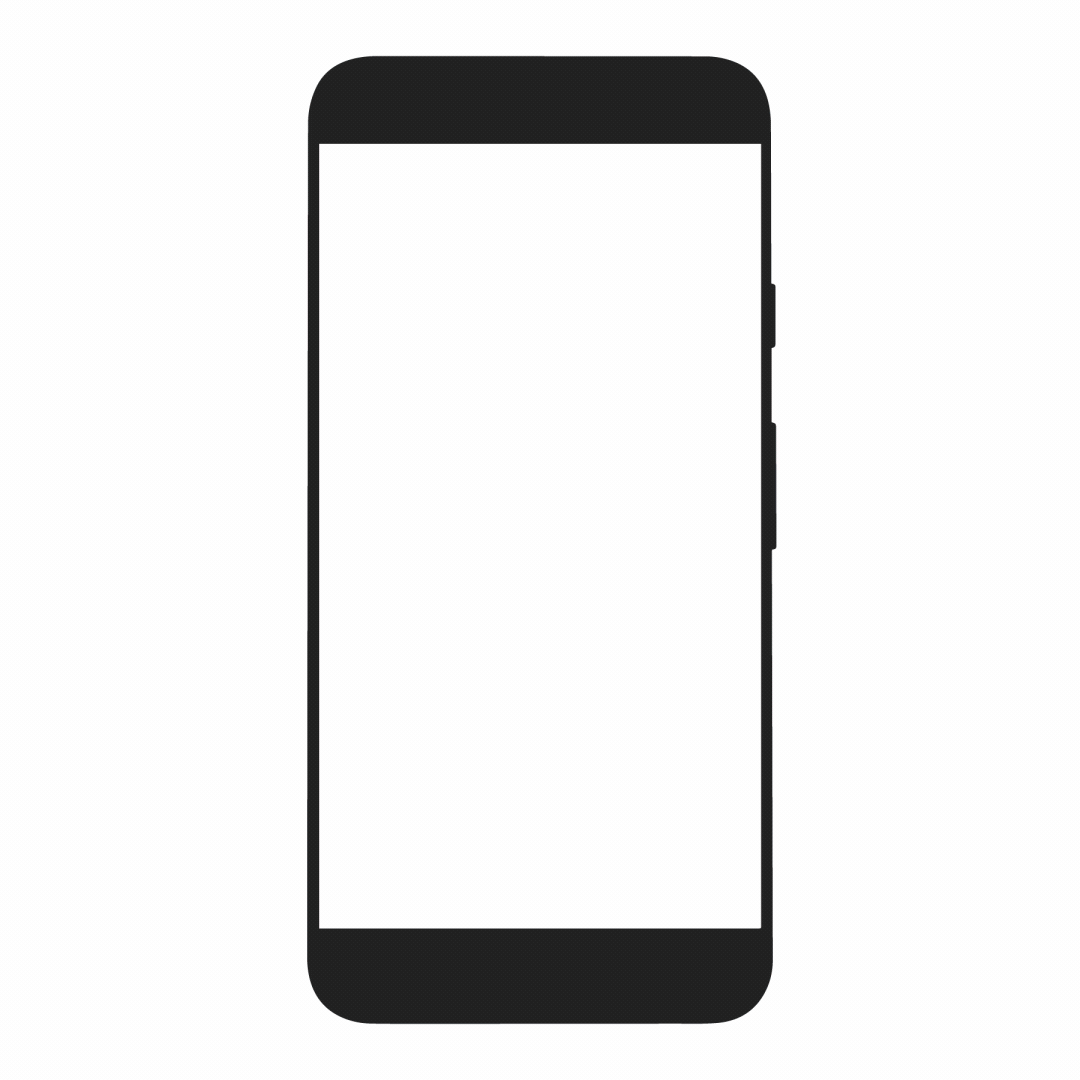 Things to know feature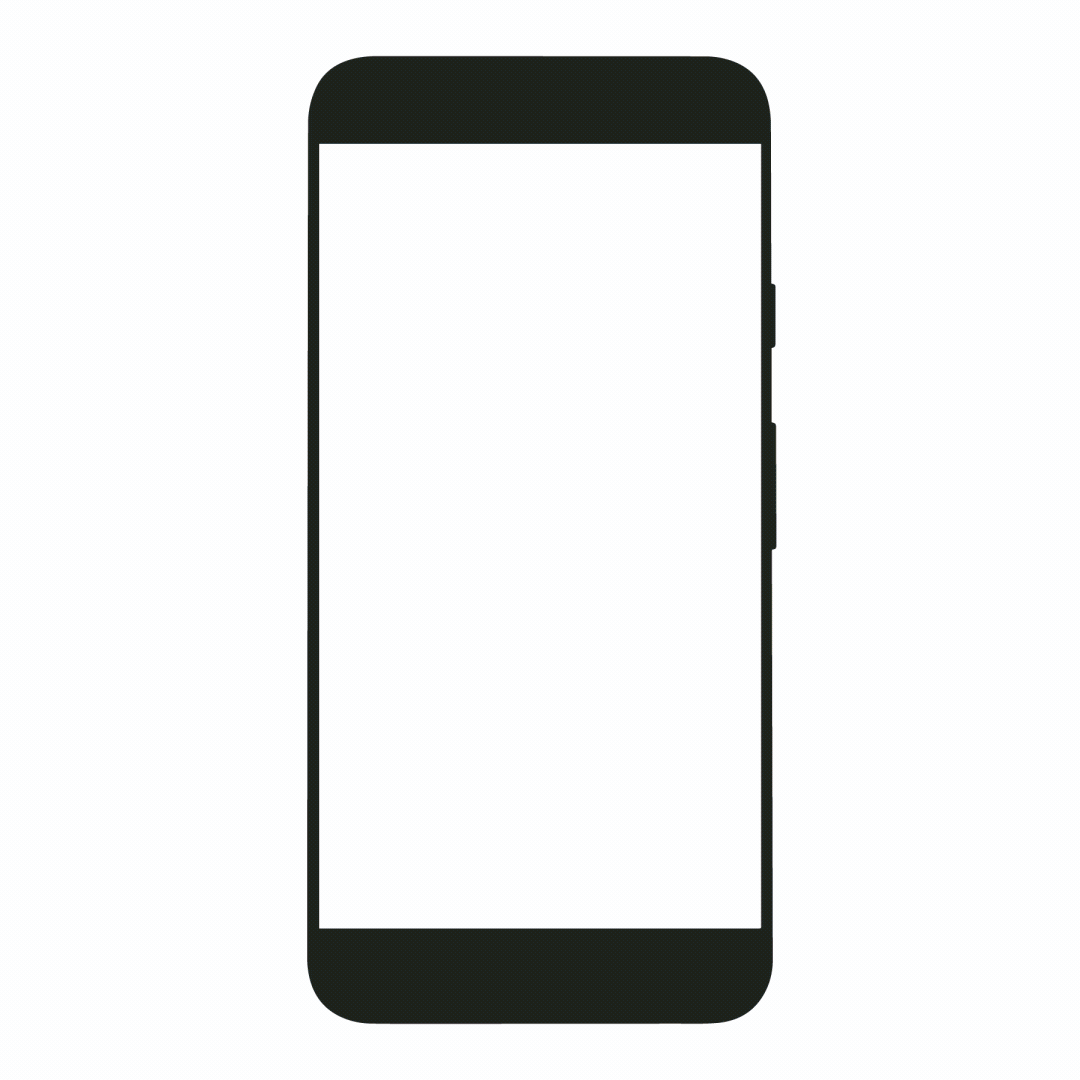 New SERP presentation for users looking for inspiration
These changes are not changes to the ranking algorithms, but they will give sites new possibilities to appear in search results and attract more visitors. Local stores may be interested in new features that allow shoppers to search for inventory in stock locally.